Dr. Michael Mayer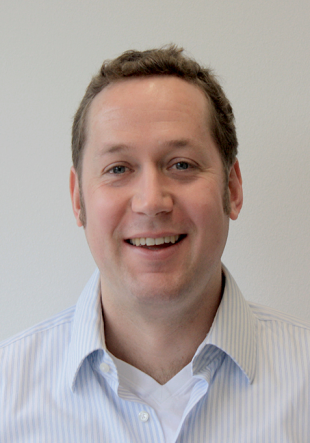 Publikationen Michael Mayer

Mayer, M., Keller, A., Szewzyk, U. & Warnecke, H.-J. 2015. On the way to identify microorganisms in drinking water distribution networks via DNA analysis of the gut content of freshwater isopods. Journal of Biotechnology 201, 54–59.
Head
Didaktik des naturwissenschaftlichen Sachunterrichts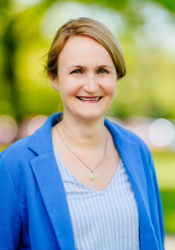 Office hours:
Aufgrund der Corona-Schutzmaßnahmen finden bis auf Weiteres keine persönlichen Sprechstunden statt. 
Bei dringenden Fragen, Anliegen senden Sie mir gern eine E-Mail.
Bei umfangreicheren Gesprächsthemen, z.B. Abschlussarbeit, vereinbare ich mit Ihnen einen telefonischen oder online... more