Academic advice service
Our academic advisors will be happy to answer any questions you may have about the study courses in physics:
for study courses in German language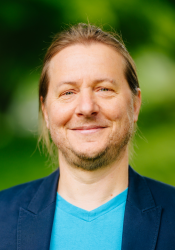 for study courses in English language
Theoretical Materials Physics

Akademischer Oberrat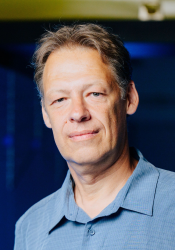 for physics education
Didaktik der Physik

Head of Physics Education
Office hours:
Nach Vereinbarung per Email
for physics "Sachunterricht" education
Sachunterrichtsdidaktik mit sonderpädagogischer Förderung


Office hours:
zur Onlinesprechstunde: Dienstags 09:00 - 10:00 Uhr.
Melden Sie sich bitte mit Ihrem Anliegen bis Montag 12:00 Uhr per e-Mail zur Onlinesprechstunde an.
Den Link zur Onlinesprechstunde erhalten Sie kurz vorher per e-Mail.